Kaleidoscope Hair Products Launches Comical Series, Judy Springer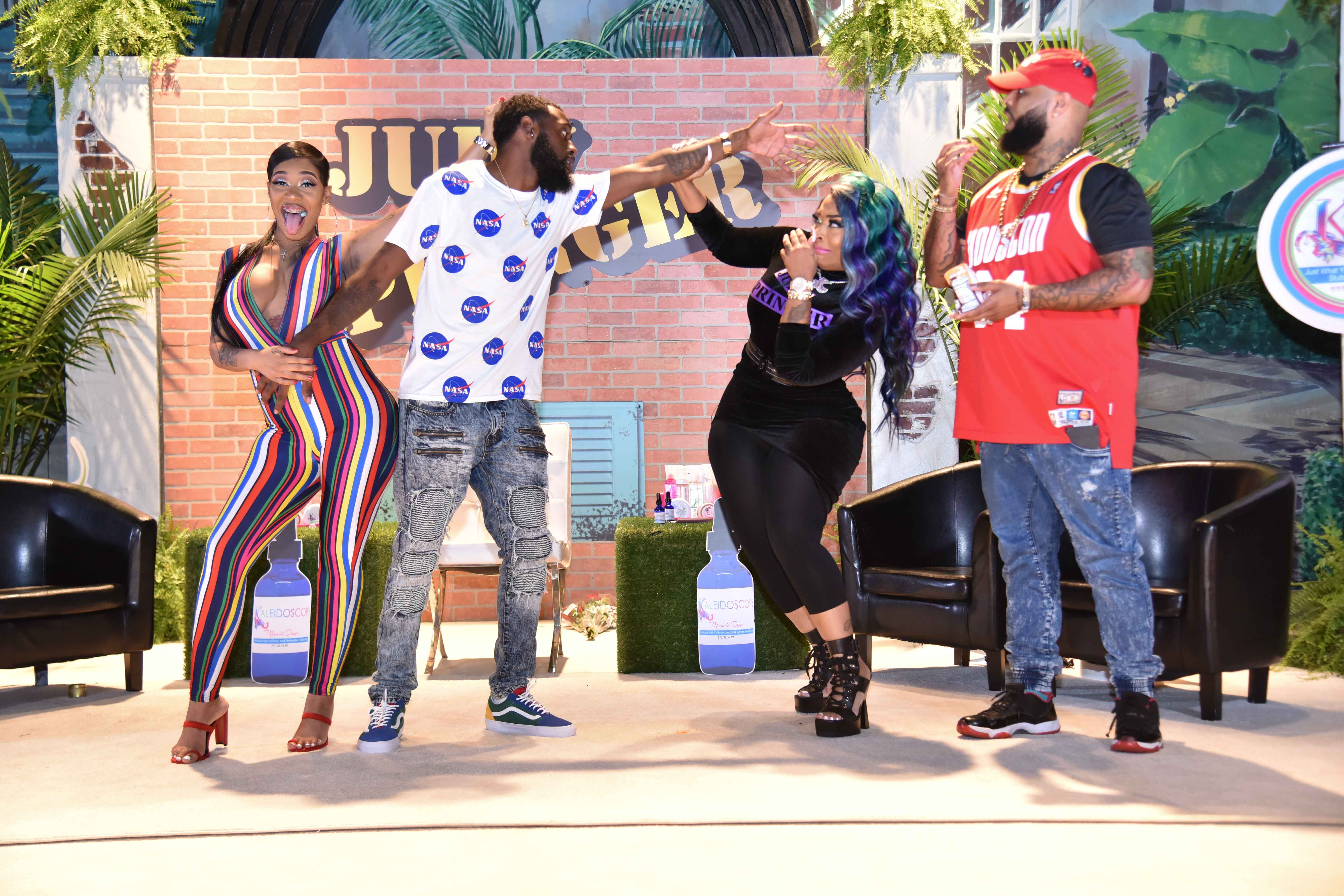 The Jerry Springer Show has retired from prime time TV but Judy has found a problem and provided a solution. On August 7, at 6 pm CST, Judy Springer made its debut on Instagram.
The first episode, 'She Stole My Miracle Drops', has guests @street_talk @freakabritt @msjuicyrsms @tanyatehanna and we see what happens when someone steals your man AND your miracle drops!
If you didn't get a chance to see it, no worries, you can catch it here!
Sticking to her non-traditional and innovative marketing tactics, Judy does not disappoint with this comical series. She has stepped up to continue giving America what they love… gossip, good times, and growth, hair growth that is!!
Since its debut, we've seen guests such as Shiggy (@theshiggyshow) and his girlfriend, J (@jyoubadd), Rob (@rob_kazi), Kendall Kyndall (@kendallkyndall) just to name a few.
Who else has come to iron out their differences? Check out our Youtube page to see!
There is also an open invitation to the public to reveal their shame by airing their dirty laundry and thinning edges for the world to see.
If you or someone you know is interested in coming on the Judy Springer show, send email to promoforkaleidoscope@gmail.com.
Every Thursday you can watch a new episode of Judy Springer. We're now a few episodes in. What do you think? Tell us about it in the comments!
Posted in

5n1, alopecia, bald spots, braids, conditioner, damaged hair, darealbbjudy, edge control, edges, favorites, First, hair breakage, hair care, hair care products, hair glue, hair growth, hair loss, hair products, jesseca dupart, kaleidoscope, Kaleidoscope Hair Products, khp, lace front, lace frontals, miracle drops, miracle edges, products, protective styles, shampoo, sleek edges