Avoid Breakage Using this Protective Style!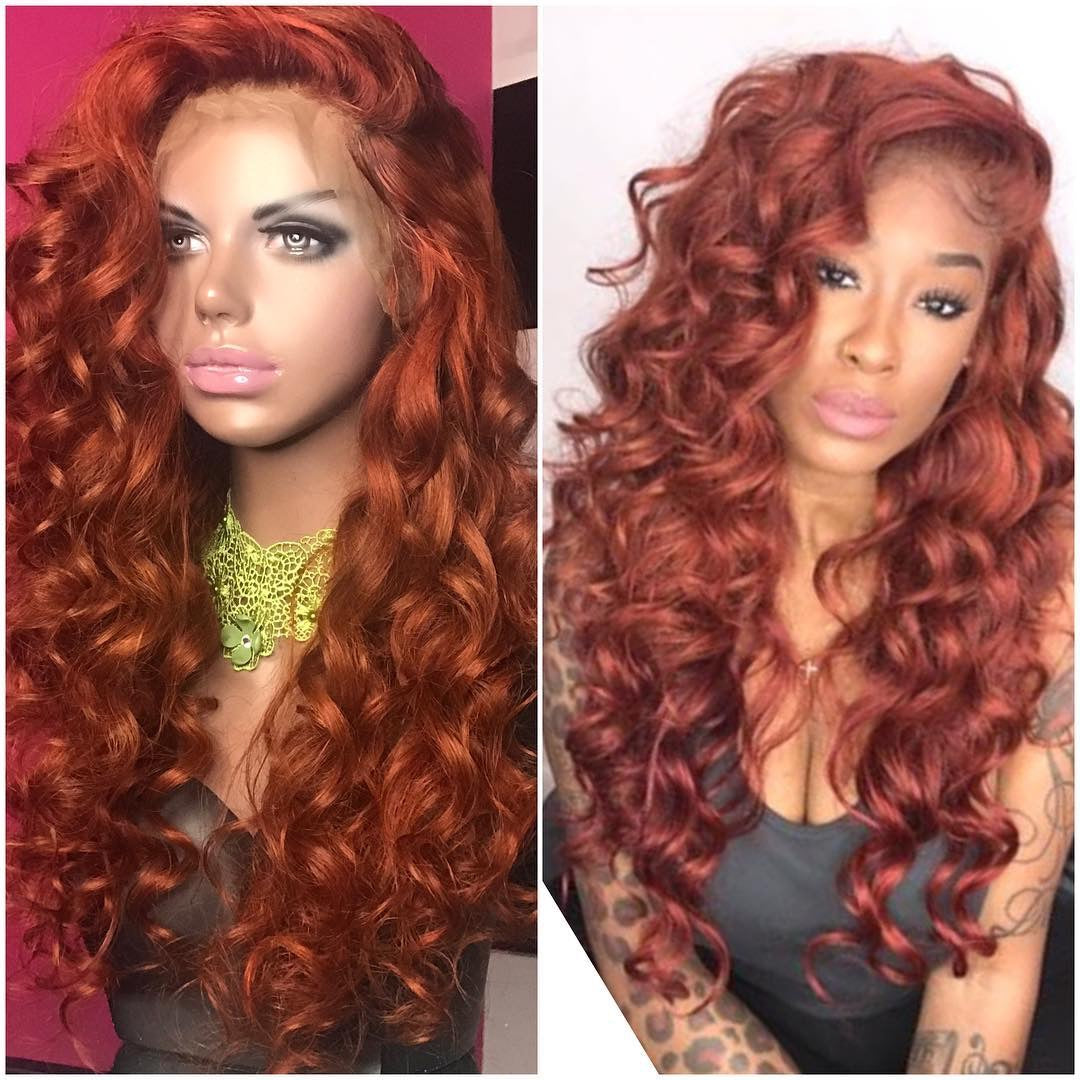 Have you ever had a protective style do everything but PROTECT?! Maybe you can tell the tale, of a box braid turned bald spot, or the lace front that helped you slay the day but stole your edges in the process. Unfortunately, many can recall the time where a hairstyle humbled them, but few can spill the tea on ways to avoid damage to your natural hair. We've got you covered and your natural hair protected!
Wearing a wig is the perfect grab and go. It allows ease for switching looks without making a huge commitment. The flip side to that is if a wig is not properly installed, this is a sure way to unite you with breakage. Improper usage can lead you down a long road of hair loss and damage. You have to make sure you're protecting what's naturally yours. Look, whoever said you can just throw on a wig or get a sew-in  and your hair will be protected lied!
 @weave_guru
Here are some tips to help you stay protected against protective styles....
1 First and probably one of the most important things to remember is to make sure you're sticking to a wash regime. If you're preparing for a sew-in, keep in mind that it'll be some time before you're able to thoroughly shampoo and condition your hair. If you've found a bomb wig, it's okay to snatch it off (there's no better feeling!) and follow your wash day routine regularly.
Try out the moisture silk bundle here and follow up with the 5-n-1 deep conditioner.
Wash day CANNOT be avoided. This can be a tedious task, a full day event. We get it!  We saw the floating meme, we've even went as far as asking Siri to wash our hair. No matter how much we may hate it, our hair needs that TLC. That netflix and deep condition date!
DEATH TO THE MEEK MILL BRAIDS! You should have your hair braided NEATLY under your wig or sew-in.. Like in anything, this situation is no different;  having a strong foundation is key! Not only does doing this protect your hair but also it allows for a flawless finish. 
GET PERSONAL When applying product to your edges, make sure you're using your hands. Try to avoid using a brush. Again TLC! This is especially important if you're already experiencing thinning and/or breakage.
1 and then the 2, 2 and then the 3, 3 and then the 4, then you gotta BREATHE! If your hair isn't breathing, it's more than likely not growing. Make sure your wig fits comfortably, hair combs aren't robbing your scalp of strands and go for the netted caps instead of cotton or nylon. You have to allow your hair some space before your negligence leads to an unfortunate break up.
NO GLUE! There are other ways to create a bond, if you're seeking a long term relationship with your edges, glue is not the answer. It's actually the worst thing for your relationship since cousin Faye! If you must use glue to secure your wig, stay away from your hairline. 

We know they like to play hide-n-seek but if you manage to find some, bobby pins work well to provide extra security. Tape is also another alternative.
Okay so earlier, something was mentioned about wig snatching. Please note that was only exaggeration. DO NOT just rip that wig off and throw it under the sink. Take your time and carefully remove the wig.
The hair struggle is real. Breakage ain't no joke! We've been there, done that, created the products to help with that. Please take heed to this advice and keep us posted with your stories.
Did we forget something? How are you protecting your hair with protective styles?
Posted in

bald spots, braids, edges, hair breakage, hair glue, hair growth, hair loss, hair tools, lace front, lace frontals, protective styles, scalp, sew-in, wash day, wigs